When innovation creates added value: optimising the digital trends that are revolutionising scandinavian rail.
STOCKHOLM | 6th NOVEMBER 2024
CREATING FUTURE VALUE FOR SHAREHOLDERS IN THE SCANDINAVIAN REGION
Returning to the conference calendar for its third edition; Scandinavian Rail Optimisation has firmly established itself as the trusted meeting place to meet with the Infrastructure Managers and Rail Operators from the Scandinavian region in order to learn how speed of innovation and new intelligent technologies is vital to the future of their operational success.
This unique event will bring together the leading rail experts from the Swedish, Norwegian, Danish, Finnish and Baltic Railways to discuss how they are optimising the latest digital trends to increase capacity, improve reliability, enhance availability and drive down maintenance costs. The conference will not only address the concepts and lessons learned for digital success, but the importance of how data is harnessed through the IoT to develop a smart and intelligent infrastructure, as well as using it to enhance fleet management efficiency and the availability of rolling stock assets in the region.
If you are serious about creating future value for your shareholders in the Scandinavian region, this is the most relevant stage to be on. It's here where the very best rail leaders, strategists, technologists, engineers and visionaries meet to transform the Scandinavian rail industry.
I am delighted to invite you to join us in Stockholm at this first-class event for what already looks set to be another ground-breaking, sell-out conference.
Ben Holliday | Managing Director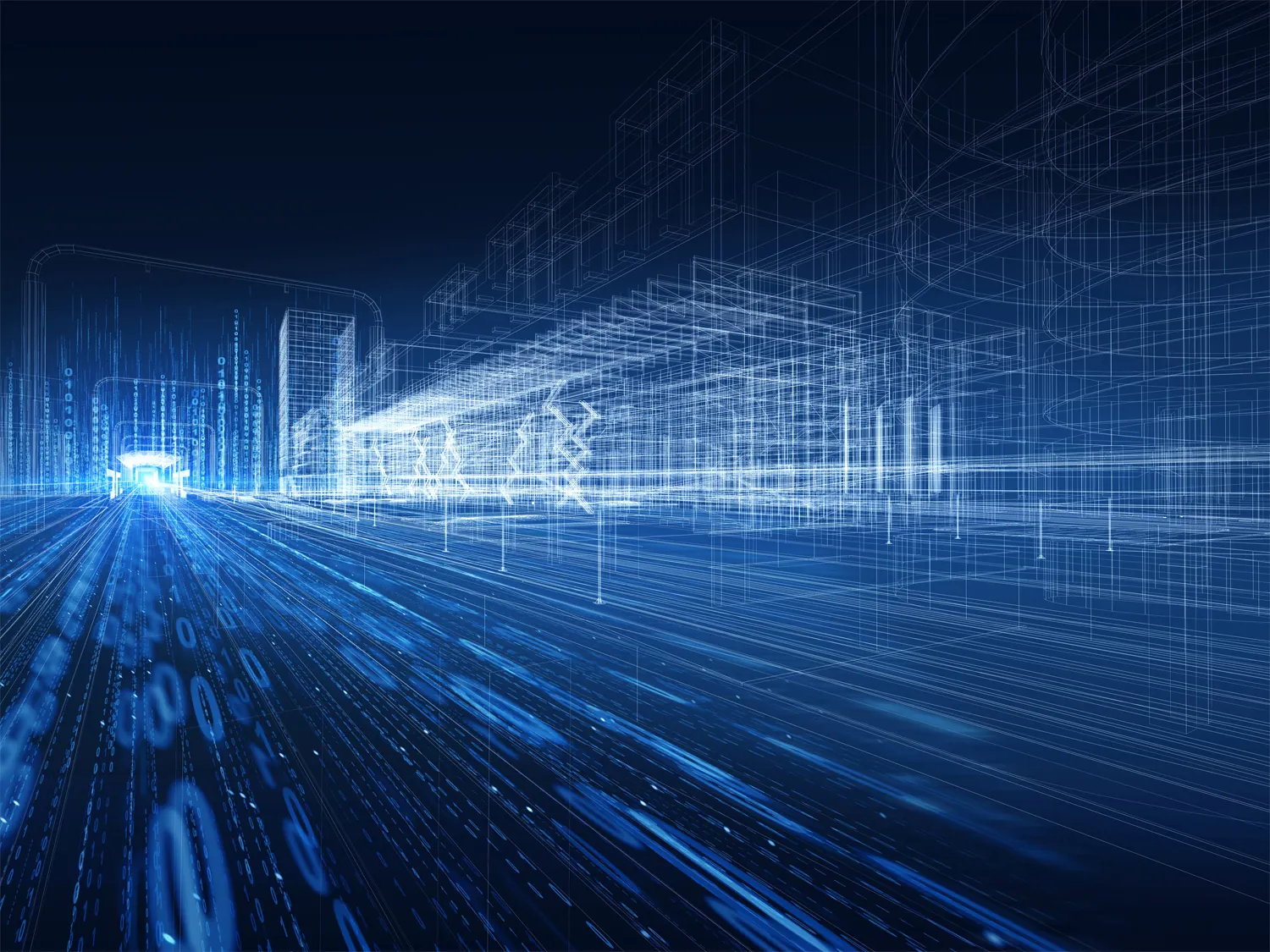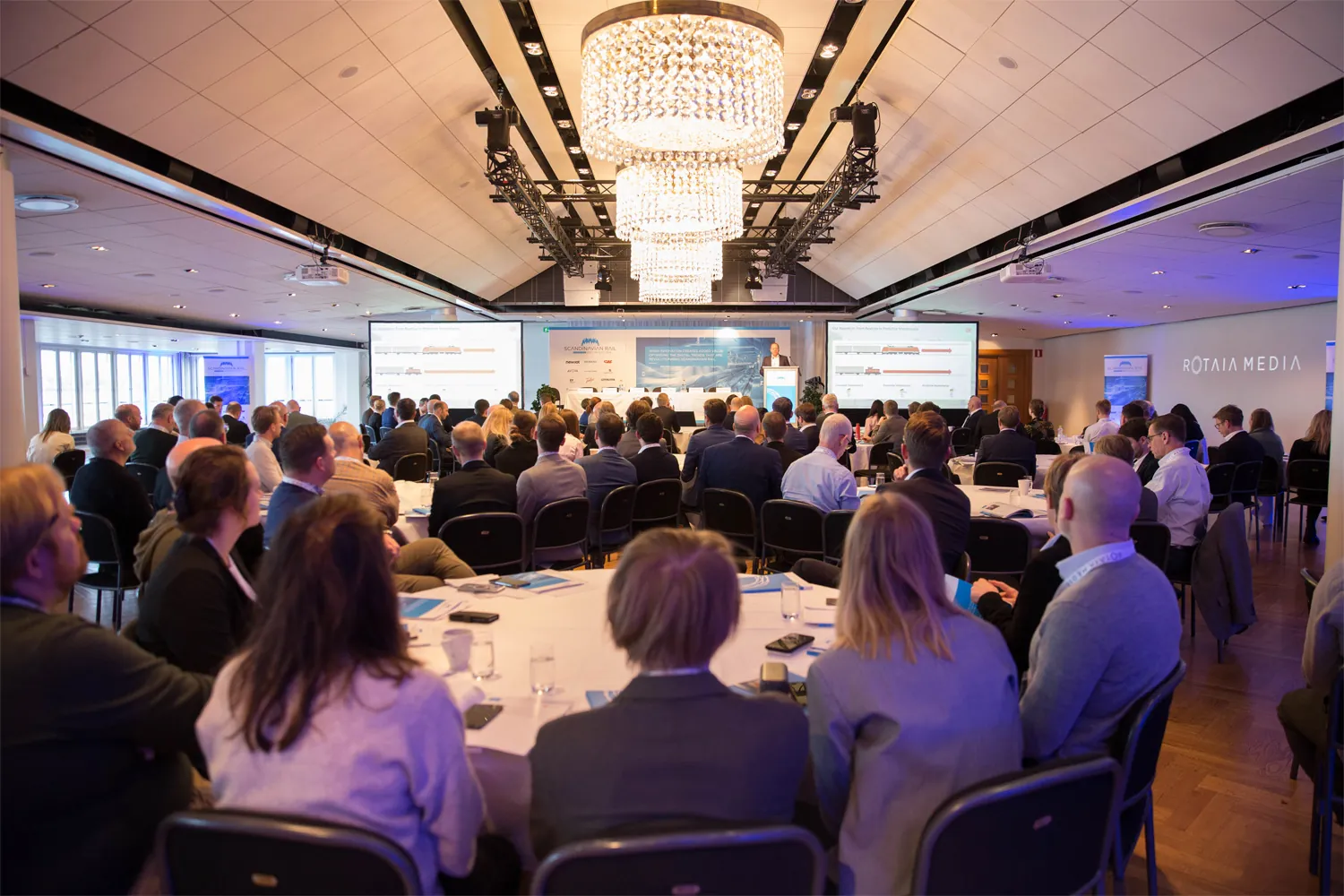 One of the most exciting and valuable events in the past years. Not only perfectly organized but also extremely interesting attendees. When I saw the agenda I was sceptical about a conference with 15 min presentation slots – back to back. It turned out, that this format is extremely helpful to get in touch with the right people in a very short period of time. We'll be back! Thanks to Ben Holliday and Rotaia Media and the whole team who made this event a success!!
Director EMEA for Government and Transportation | Hexagon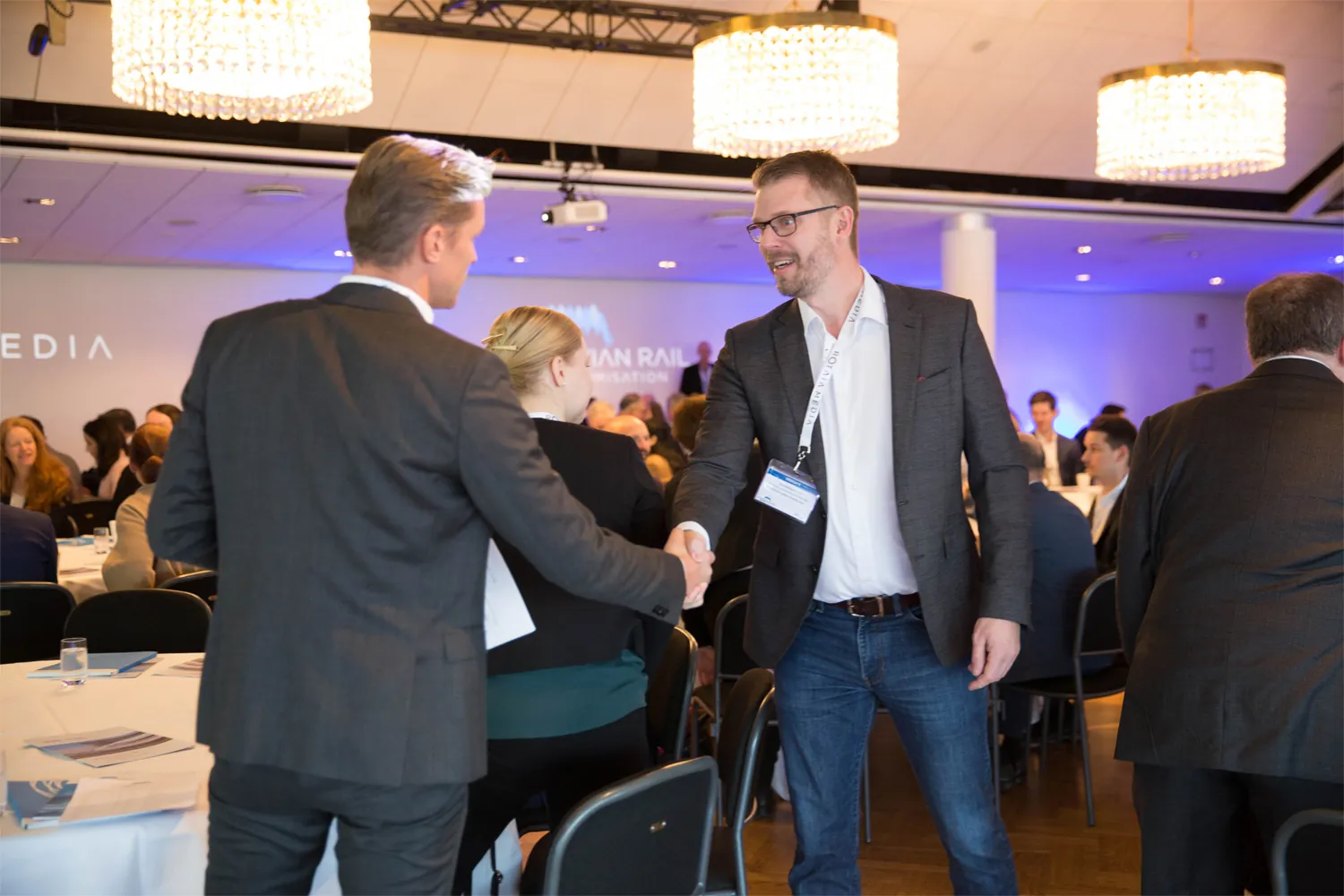 As ever, a great conference, well done Ben! These conferences are not easy to pull together and it is even harder to create the buzz and atmosphere that you do. I thought the event went really well and I am glad to be working with you again next year!
Managing Director | Unipart Technologies Group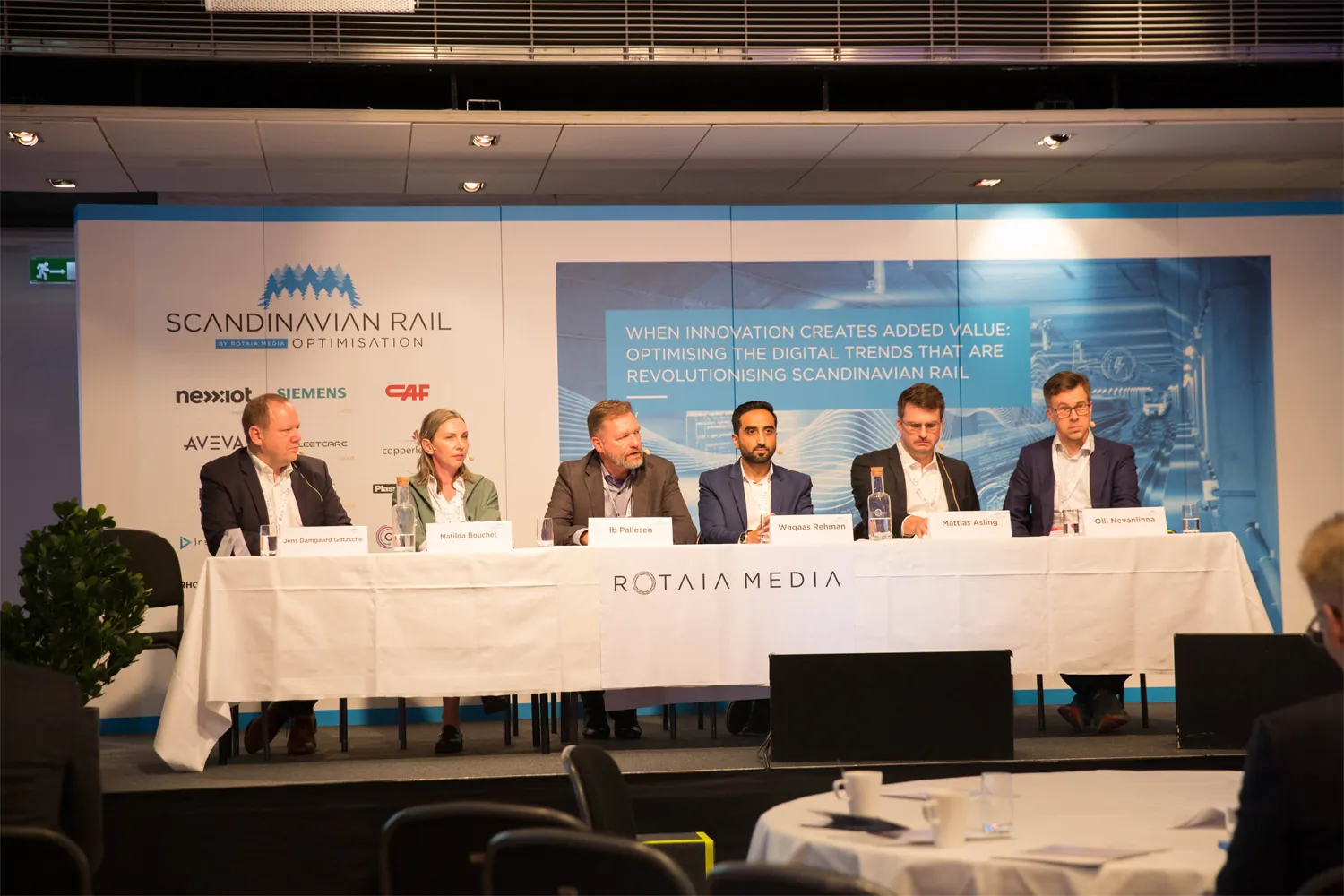 You have probably received around 150 emails of this kind after the conference, but I would like to thank you for the great organisation of the event and bringing us together with contacts very important to us
Head of International Product Management & Sales | Rhomberg Sersa Rail Group
Key Topics Include
Trafikverket's

inhouse development of AI-systems to boost maintenance efficiency

DB Cargo Scandinavia's

vision of why rail is the answer to the green transformation of logistics

DSB's

optimisation of digitalisation in new rolling stock

Finnish Transport Infrastructure Agency's

future outlook on data utilization

Banedanmark's

method of moving from a reactive to proactive maintenance approach

Green Cargos's

examples of applied innovation from the core of the business

Copenhagen Metro's

digital tools such as BIM & GIS that are revolutionising rail

Rail Baltica's

use of digital Innovations in a Greenfield Railway

VR Group's

integrated production planning in rail logistics

ScanMed RFC's

methods to boost the implementation of innovations for a competitive railway

CargoNet's

trust in transparency as a tool to improve reliability