Why Partner?
Does your company have the solutions to help the Infrastructure Managers and Train Operating Companies from Scandinavia fulfil their increasingly critical digitalisation goals during a period when they are seeking help and expertise?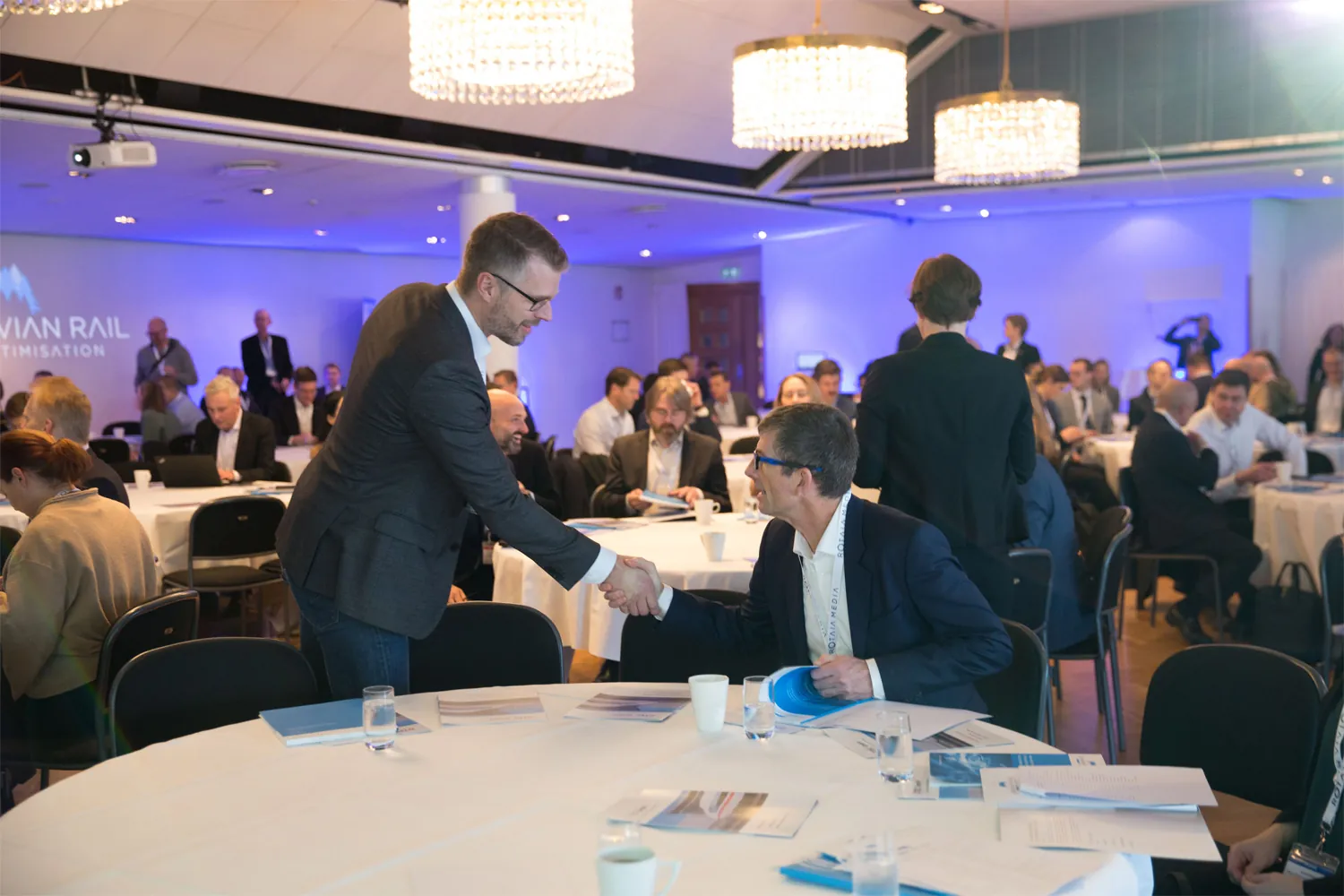 If the answer is YES, there are numerous opportunities at the conference to promote your expertise:
Make a presentation to an audience of existing and prospective clients and highlight how your solutions can help them achieve their goals and objectives
Sit on a panel discussion debate with your existing and prospective clients to discuss the industry's most pressing topics which will raise your company's profile as a thought leader in your field
Have an exhibition stand which acts as a focal point for you to meet face-to-face with your existing and prospective clients, and offer them a solution to overcome their current challenges
Benefit from a targeted marketing campaign in advance of the event and align your brand with existing and prospective clients who are also supporting the event
Reduce your overheads and meet with your existing and potential clients in one place
Differentiate your expertise from that of your competition when they are targeting the same prospective clients
Unlike most conference organisers who offer standard sponsorship packages, at Rotaia Media we create and design bespoke sponsorship packages for each individual client. In doing this, you can be assured that you are investing in a tailored solution to help you meet and exceed your objectives.
If you are interested in discovering how you can raise your profile at the event, influence your prospective clients and build future business relationships, please fill in the form on the Contact Us page and one of our experienced professionals will contact you.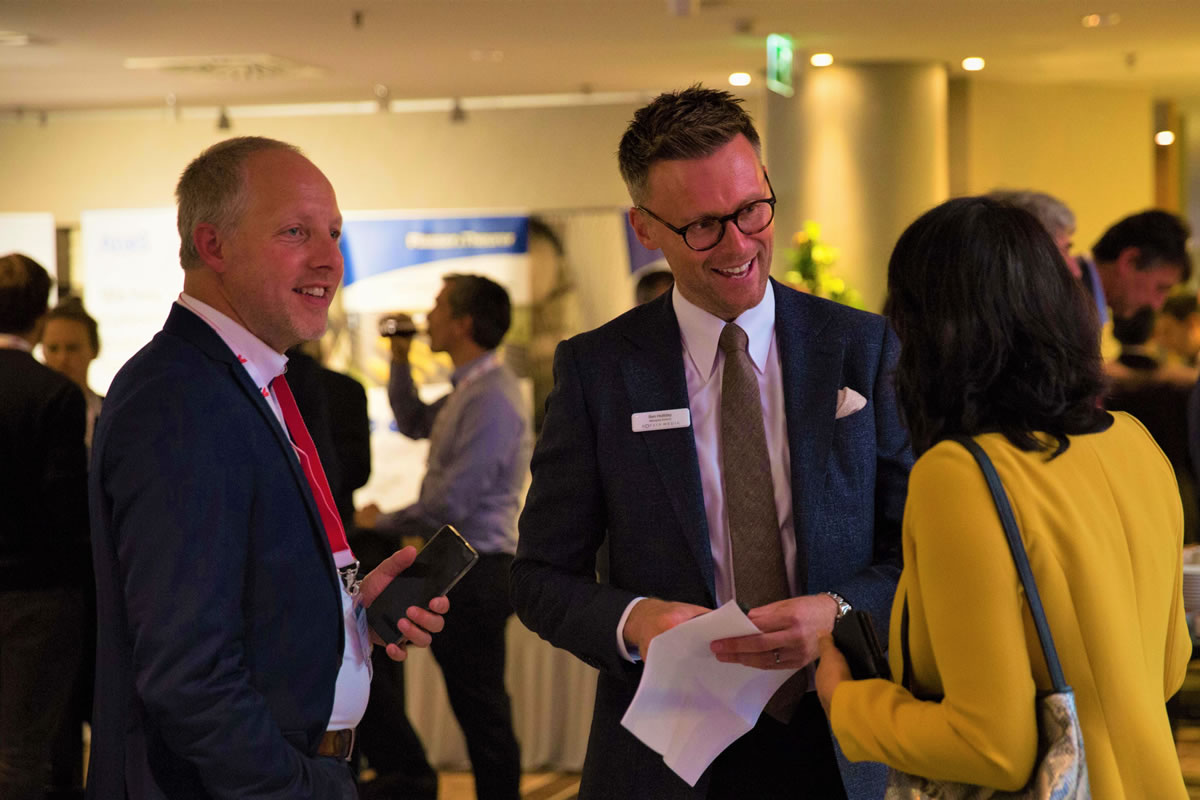 I can only imagine how much organisation it is to plan such an event and to succeed as much as you did. Well done Ben! I am looking forward to the next event
Head of Asset Management | Banedanmark
Media Partners