Venue
Where will the event be held?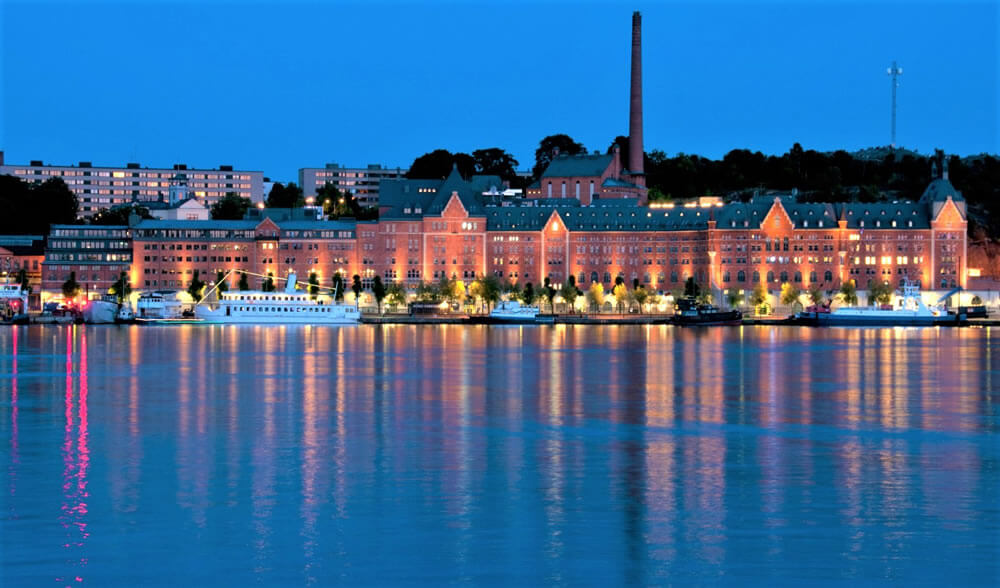 About the brewery conference center Stockholm
The Brewery Conference Center Stockholm
MÜNCHENBRYGGERIET, EVENT & KONFERENS, Torkel Knutssonsgatan 2, 118 25 Stockholm
+46 (0)8 658 20 00
Please note: Your accommodation is not included in your delegate price. Rotaia Media does not work with any 3rd parties to provide accommodation for this event. Please beware if you receive any e-mails or other communication from 3rd parties informing you about the accommodation options. The only trusted source of information about the accommodation can come from an official @rotaiamedia.com e-mail address.
How to find it by train
Arriving at Stockholm Central Station, take the red subway line towards Norsborg, Telefonplan or Fruängen. Get off at Mariatorget. Take the Torkel Knutssonsgatan and Polishuset exit. As you exit the subway station, take a right down Torkel Knutssonsgatan and follow this street about 400 meters to the Brewery which is situated on Torkel Knutssonsgatan number 2 on your left hand side.
How to find it by car
Drive along E4/E20 south bound. Take exit number 156 towards Liljeholmen. Turn left at the exit and drive along Hägerstensvägen towards the city. Follow the signs towards Södermalm. After 450 meters you will go over the Liljeholm-bridge (Please note, road tolls apply). After 1 km, turn right onto Hornsgatan. Follow this street for 1,3 km before turning left onto Torkel Knutssonsgatan. Drive for 290 meters to The Brewery, situated at Torkel Knutssonsgatan number 2 on your left hand side.